Large Extrusions
Regenex Corporation Large Extrusions In addition to producing vinyl window accessories and other small profiles, Regenex has the capability to produce very large extrusions from recycled PVC. Our large twin screw extruders are capable of producing profiles up to 24 inches wide, 12 inches high, and 1/2" thick.
Our downstream equipment is custom produced by Regenex to handle most large sizes and configurations. Once again, the ability to produce these large extrusions from recycled PVC can provide tremendous cost savings.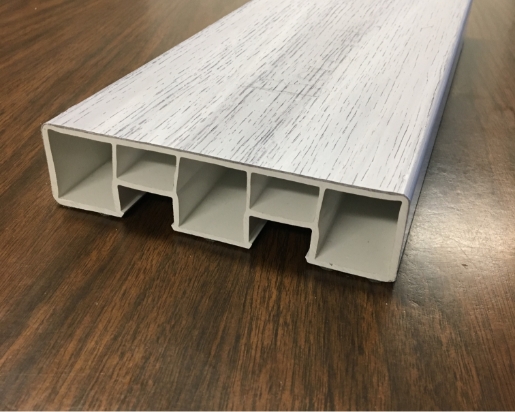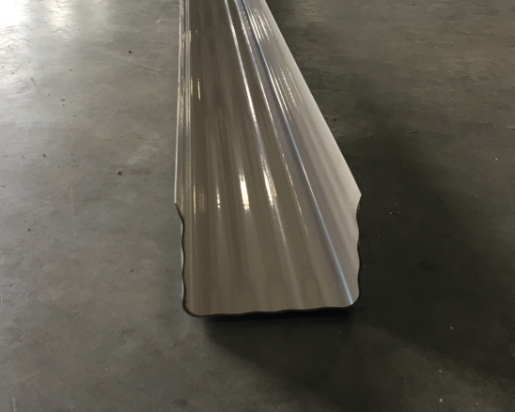 One division of Regenex that specializes in larger extrusions is Tidewall, which produces vinyl sheet piling. Sold through distributors in the US and around the world, Tidewall vinyl sheet piling has gained a reputation that is second to none. For more information on Tidewall, please visit the Tidewall.com website.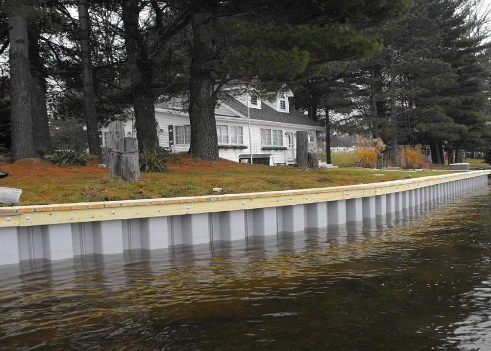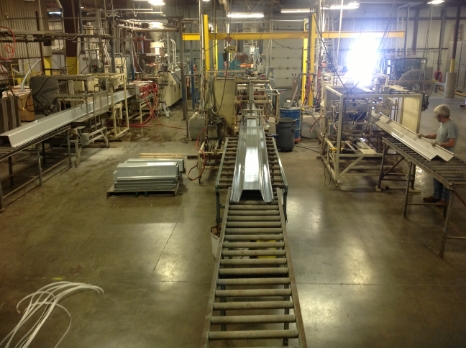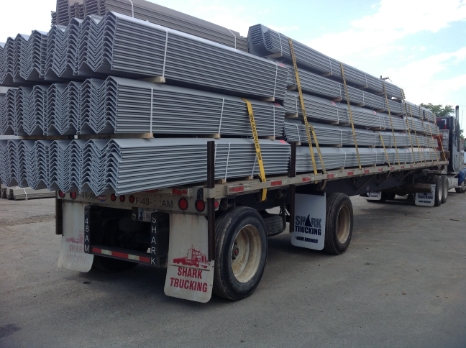 If you have a large, difficult extrusion that you need produced from rigid PVC, Regenex may have the answer.